It's an overwhelming time for everyone, but the good news is you're not on your own. We're here, and bursting to arm you with the resources and skills you need to keep your business going through the uncertainty. In a fun, supportive environment, we will learn, imagine, dare to dream, and gradually demystify digital together.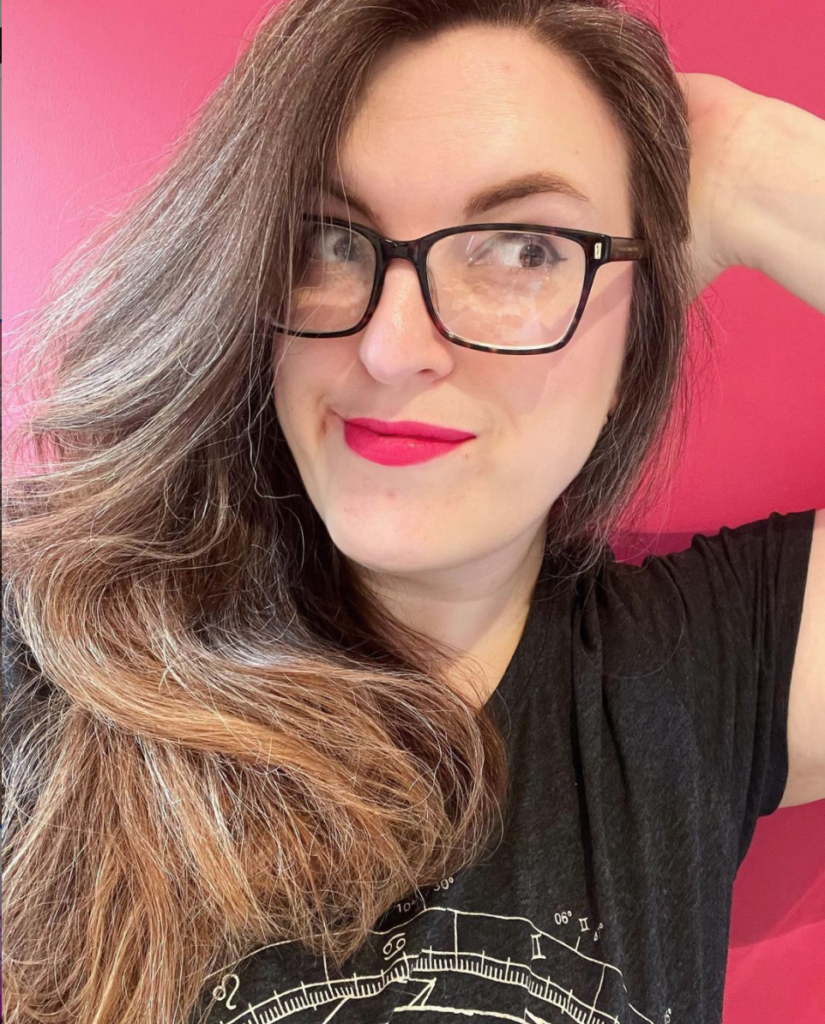 At the moment we're focussed on creating playful, personalised short courses for small groups to sharpen their skills and help one another. But we have plenty more ideas in the works!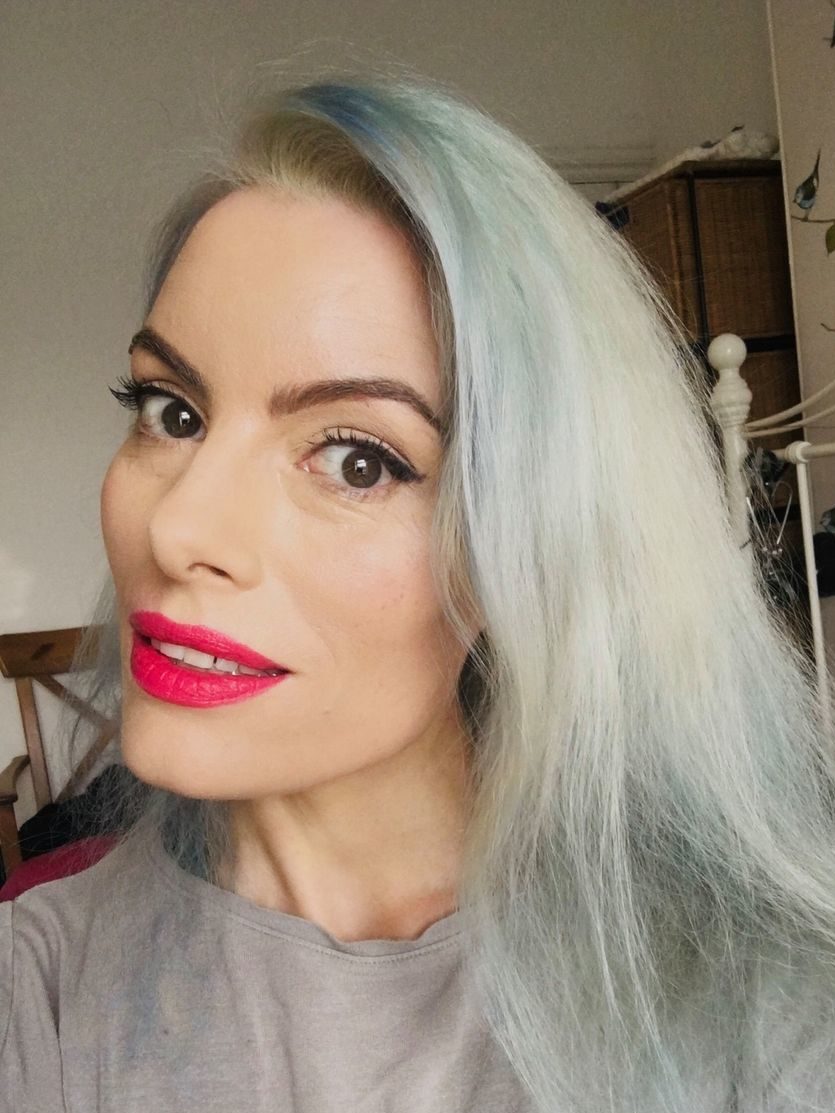 We are currently running a free, 30 minute digital creativity workshop every Wednesday lunchtime, find out more on our courses page or grab a ticket on Eventbrite to get the Zoom link.
We have created a short eBook summarising a lot of the latest wisdom on everything digital: social media, podcasting and branding. If you'd like to receive this eBook, sign up below! Obviously we promise not to mis-use your email address or share it with anyone else. We'll also write to you occasionally to let you know about courses we have coming up.