Newsletter + ebook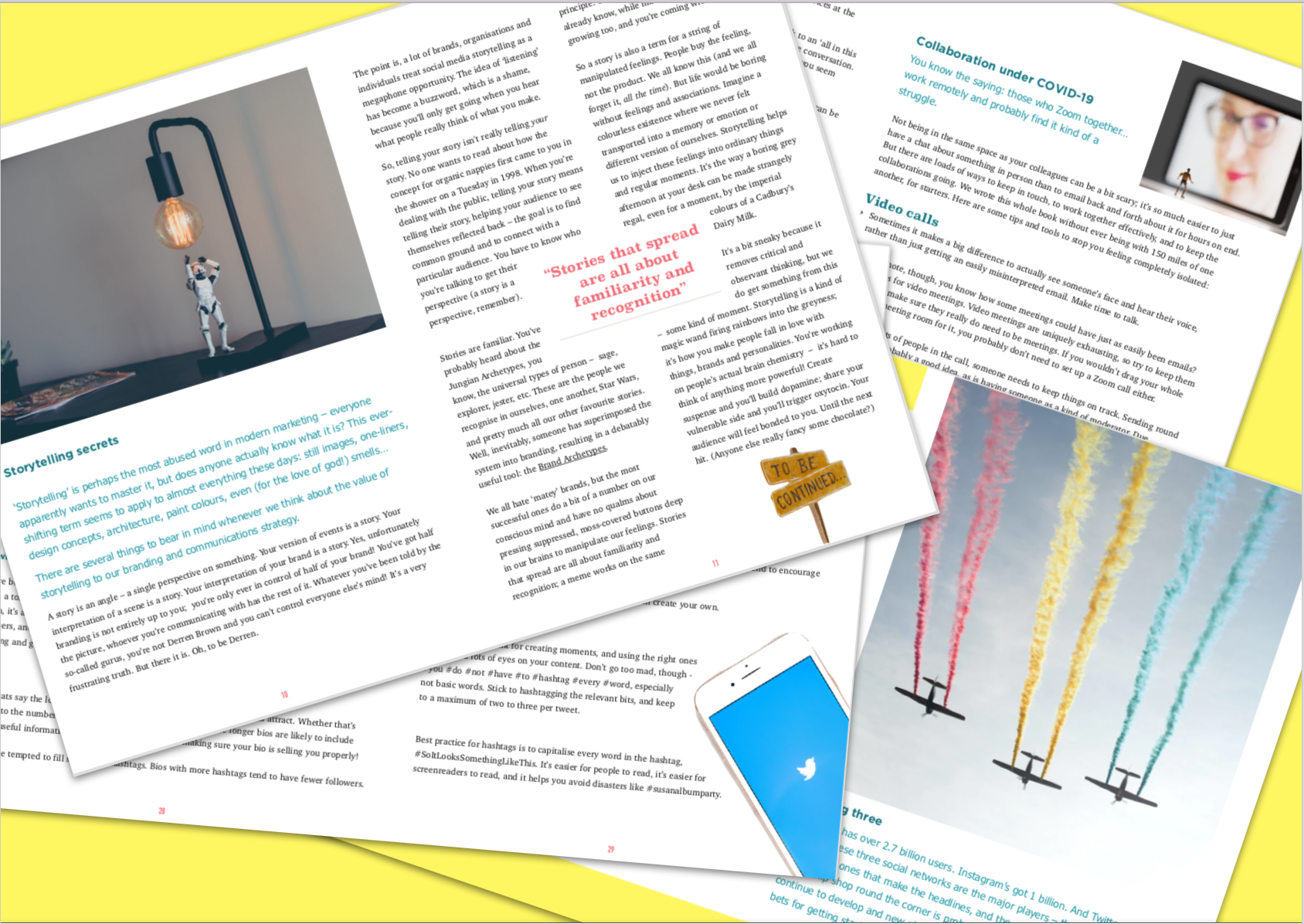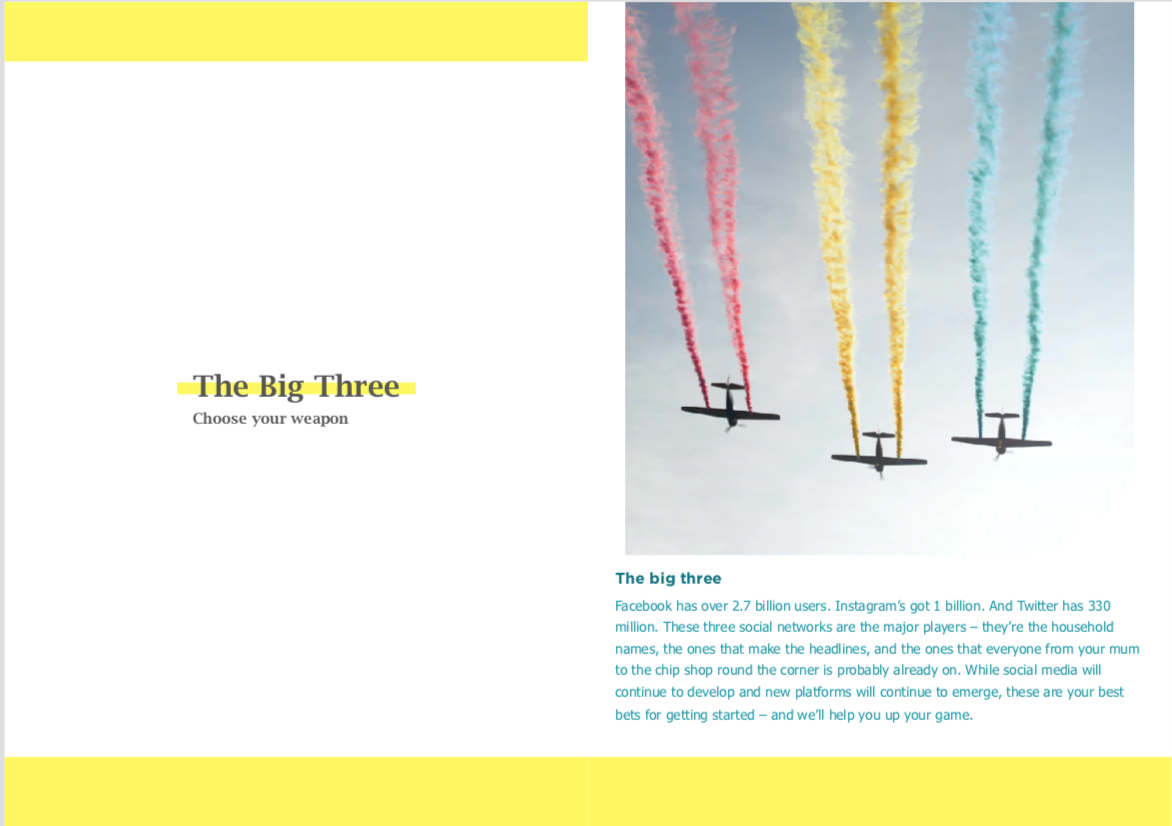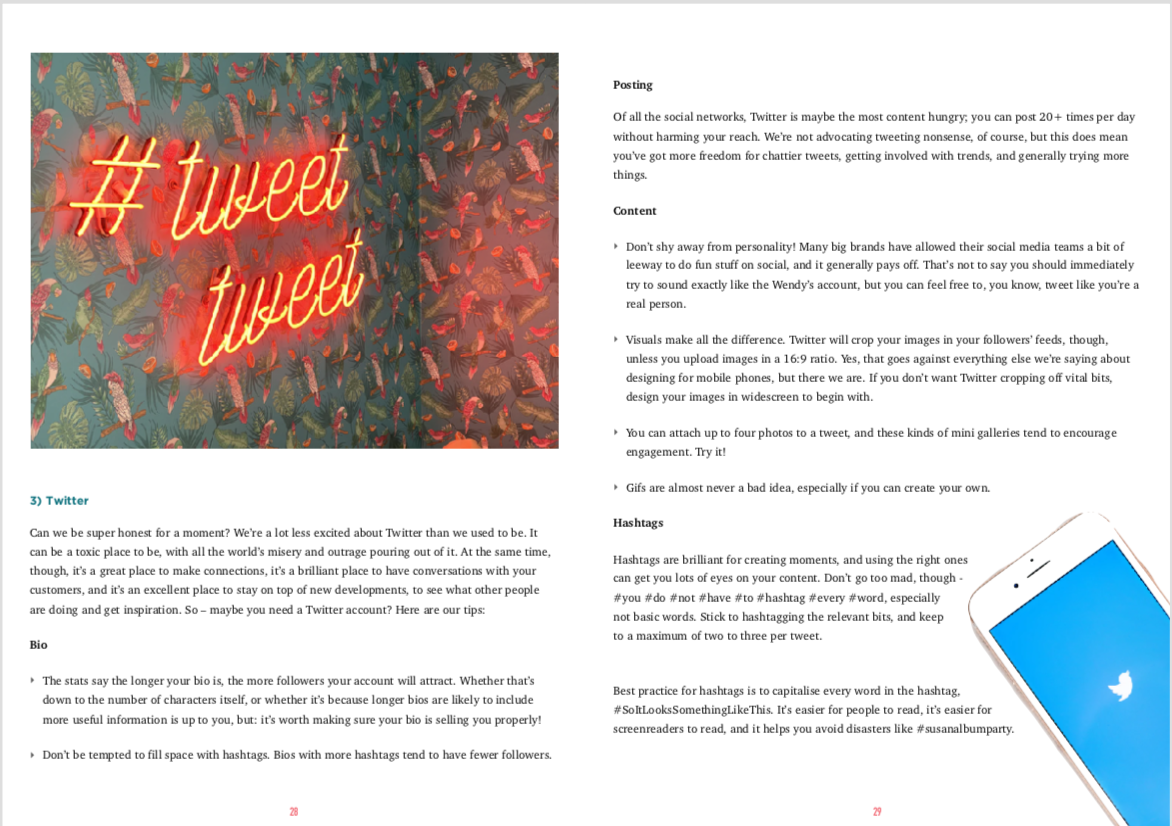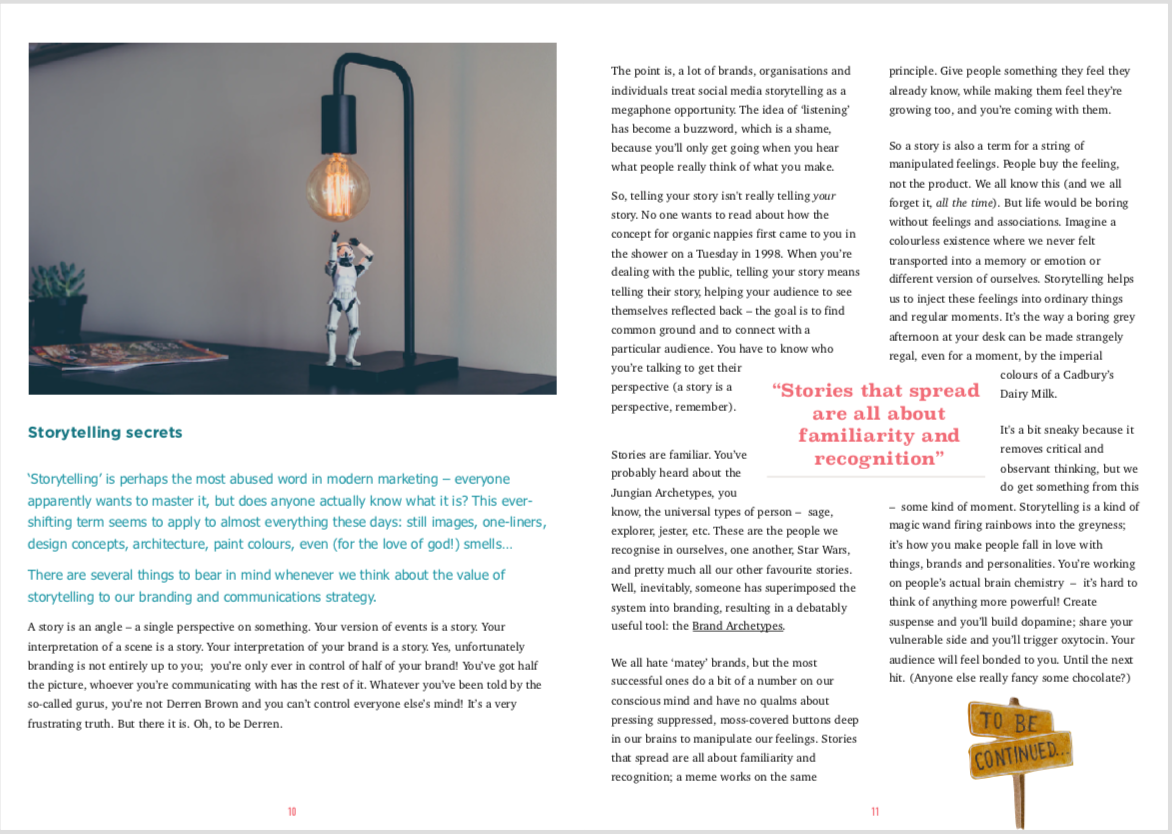 If you sign up to our newsletter we will send you a free copy of our 50-page ebook! It's a guide to all things digital comms, and includes:
Work tips in the age of COVID19
A look at the best social media options
Content tips and ideas
Storytelling secrets
A guide to working with influencers
Information on podcasting, and more!
We send out occasional reminders about courses and resources we have created, many of which are free at the moment. We won't use your email address for anything else or share it with anyone.