Hi, we're Sarah and Leila. We know what we're doing.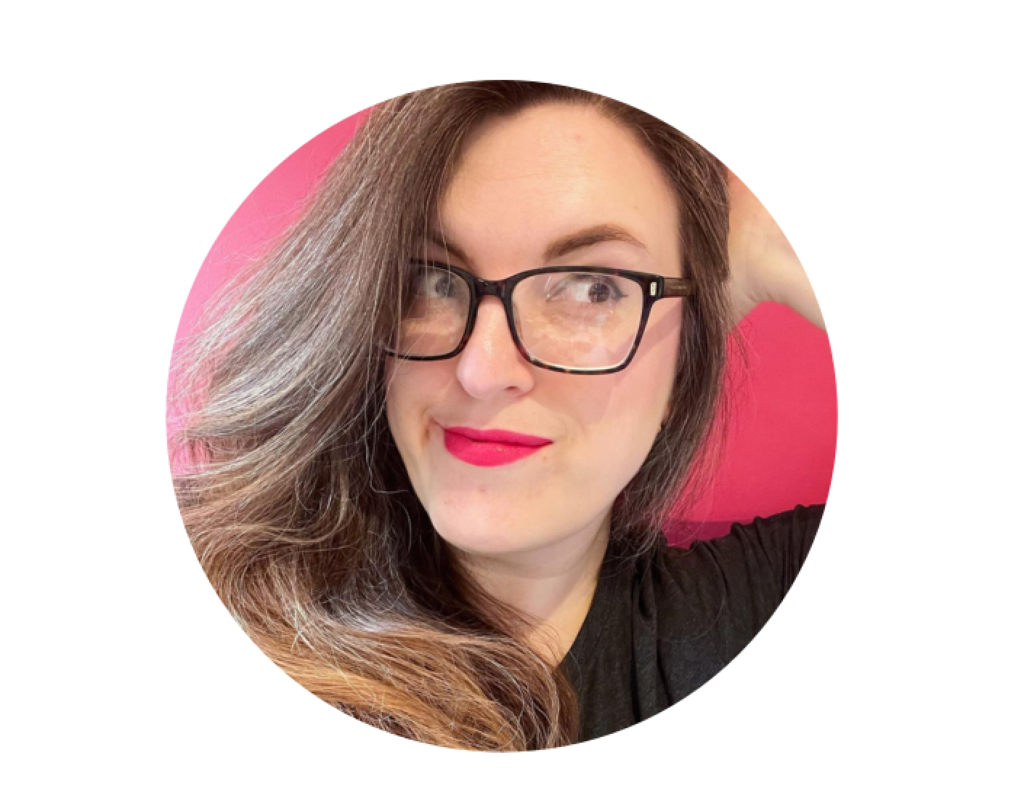 Sarah Dobbs is an experienced storyteller and expert in creating online buzz. As the lead writer for beloved BBC murder mystery series Death In Paradise on social media, she produced highly engaging copy and assets, nurtured the fan community, and ultimately bagged them a few thousand new followers.
She's also been part of the digital teams for reality shows including Dancing On Ice, Big Brother, Celebrity Big Brother, and The X Factor, crafting gifs, graphics, memes and copy for the official websites and apps as well as the Twitter, Facebook, Instagram and Snapchat channels. Sarah has also worked on social outreach for a variety of movie releases, from arthouse to superhero blockbusters.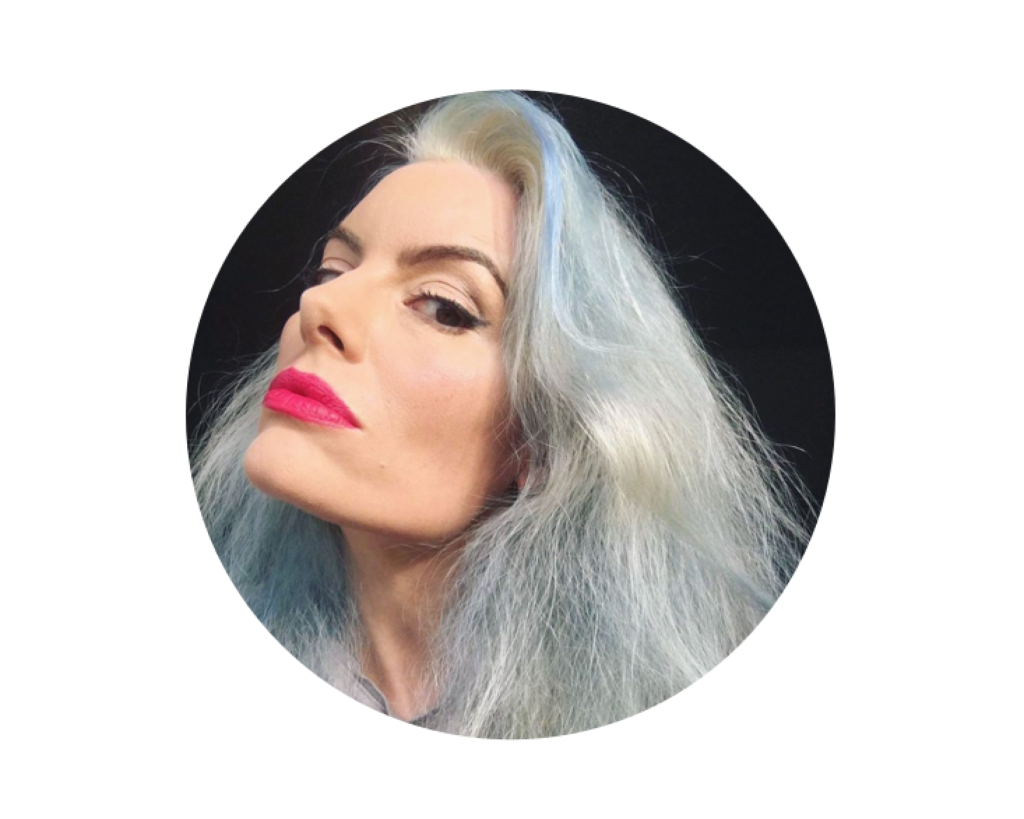 Leila Johnston consults on everything from micro-sites to microphones. After years in magazine and online publishing, she segued into digital art – and in 2015 was the first technology artist in residence at leading dance company, Rambert. In her 5 years working as a digital artist, she exhibited her creations at the Lowry, the Brighton Digital Festival, the British Science Festival and more.
No part of the internet has escaped Leila's grasp; she's made websites since the 90s, blogged for clients since 2004, and been a successful podcaster since 2008. Her digital copywriting clients have included Skype, Burberry and Jaguar. She's also had three humour books published, presented films for Tomorrow's World and written comedy for BBC Radio 4.