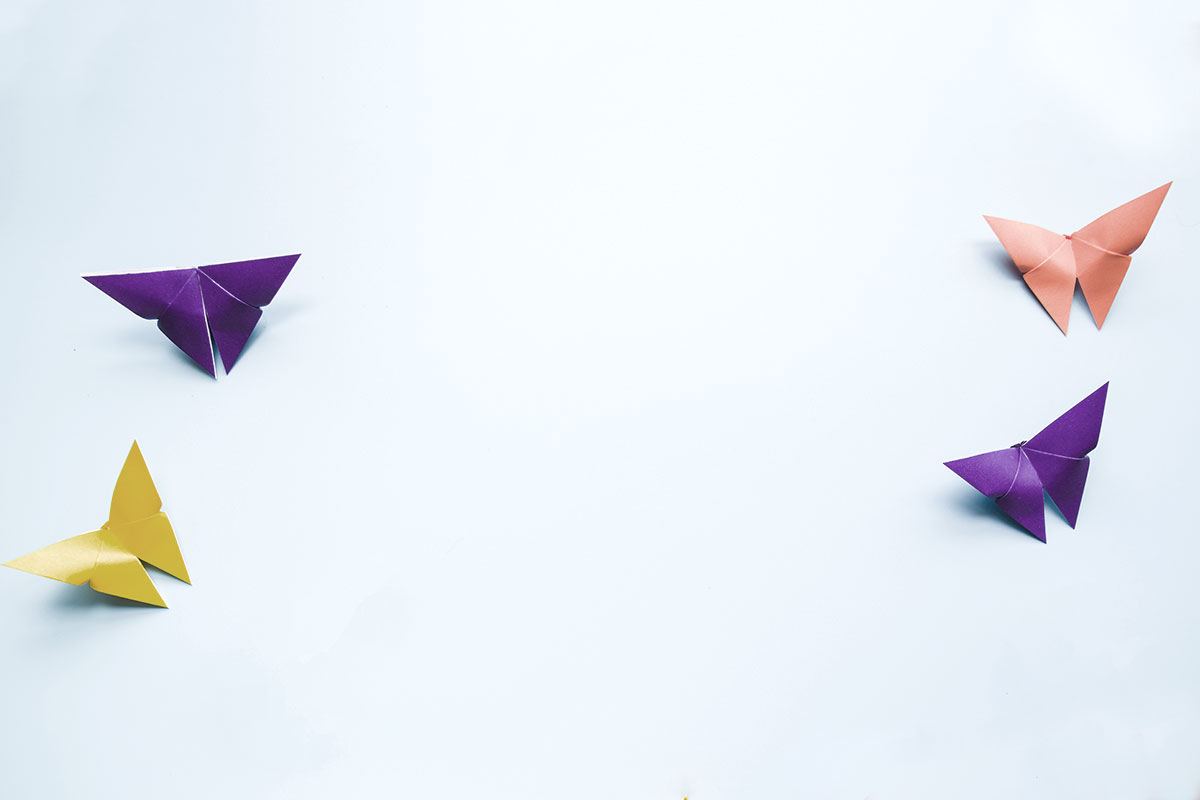 Workshops and courses
We run workshops and courses on creativity in the age of Covid.

Wednesday Workshops
For the first few months of 2021, we ran a free, 30 minute workshop over Zoom. We covered everything from branding voices to storytelling techniques for social media, and have many more ideas stored up for future sessions!
All are welcome, and no previous knowledge is required. The sessions are extremely friendly and laidback, and always built around a fun exercise or two. To come along, just sign up for a ticket on eventbrite, and we'll send you the Zoom link.
We consult on digital communication and creativity.
Website/digital profile audits
Give us a day or two and we'll tell you exactly what you need, with a full written report, and a follow-up call to see how you're getting on with the recommendations.
Content management
Yes, if you like, we'll do the work for you! We love seeing projects through and keeping up great relationships with clients. If there's too much work for us to do it all, we have a bulging contact book and can recommend great people, too.
Personal consultations
A hotline to our heads. Use these private chats however you like! We can be a sounding board for your ideas, or bring new ones to the table. We'll support, encourage and gently guide – and we'll always follow up to see how you're getting on.