Contact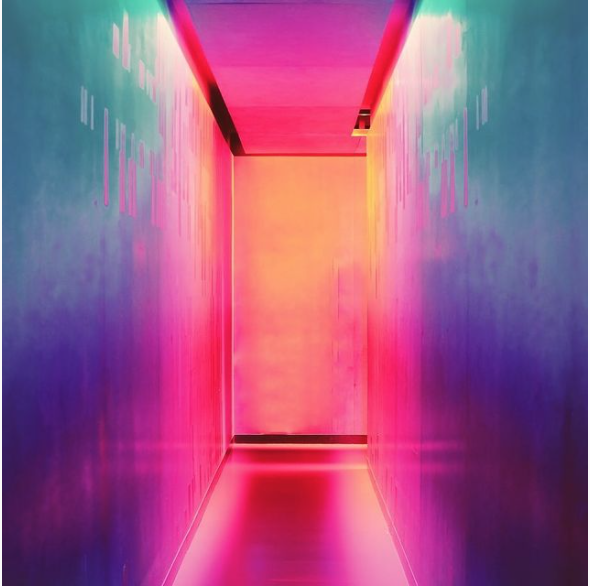 These are lonely times and we love hearing from people. Please give us a shout even if you don't know exactly what you need yet.
You can also find us on instagram and twitter.
One of the best ways to stay in touch with us is by signing up to our newsletter.